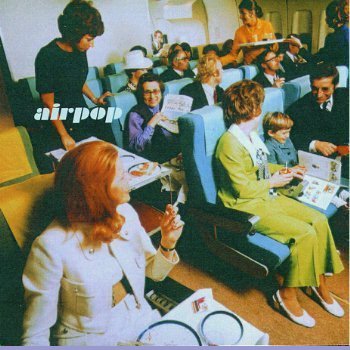 Available now on compact disc.
---
Twenty two sparkling songs from bands around Europe and the world.
Mind the Gap Mail Order... "eleven brilliant pop-bands from USA, Sweden, Germany, Australia and the UK make this one of the very few compilations that you listen to from start to end without once hitting the skip button - mainly 80's-based guitar-pop with some excursions to easy, 60's and gentle noise-pop, featuring Aquadays, Céleste, Den Baron, Shining Hour, Shermans, Jordans, Rockformation Diskokugel... "


apricot records Walkmühlstrasse 87 - 65195 Wiesbaden - Germany
http://www.apricot-records.de


---
| | | | |
| --- | --- | --- | --- |
| The Shining Hour | Feels Like Forever | The Shining Hour | Chapter One Ends |
| Shermans | My Favorite Cuppa | Shermans | Disneyland |
| Fragile | Pass Me By | Céleste | Let Me Be The One In Your Dreams |
| Céleste | Bedside Manner | Mondfähre | Body Music |
| Brideshead | Descartes | Rockformation Diskokugel | Mörder |
| Mondfähre | Capt. Bares | Fragile | Don't Turn Away |
| The Jordans | Paper Plane | Brideshead | Arrogance Or Elegance (Demo Version) |
| Den Baron | Being The Last One To Deliver A Song For A Compilation | Den Baron | Under Your Spell |
| Charming | Ritual | Charming | Nobody's Perfect |
| Rockformation Diskokugel | Singti | The Jordans | Sugarlow |
| Aquadays | June | Aquadays | Senseless |
| Modesty Blaise | Blue And Beautiful (LP issue only) | Modesty Blaise | Christina Terrace (LP issue only) |