Hello and welcome to The Shining Hour website

News page updated July 10th 2019
"Wait All Summer" and "Postcards From Home" are now available to download via Bandcamp and the CDs are $1 each!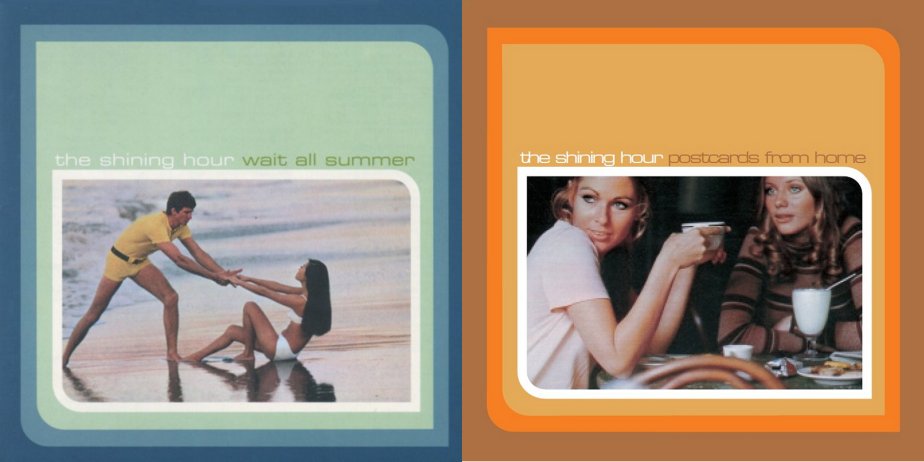 "Reflection", is OUT NOW!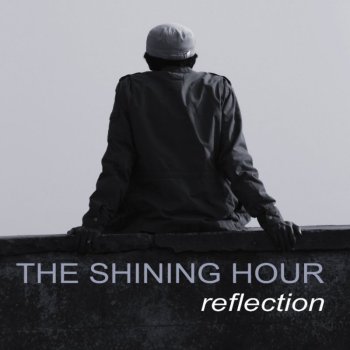 Click on the album cover to find more information

Click HERE for a YouTube teaser trailer
Click on the Bandcamp logo below to download and stream or the Soundcloud logo to stream
Thanks for visiting and come back soon!
The Shining Hour at: